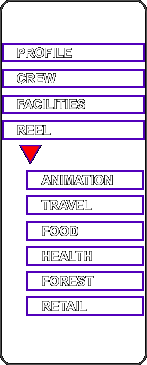 WE DELIVER. Media for broadcast, web and display advertising, as well as corporate training videos, meetings and seminars.
Need a TV spot shot in film? We do that. Need a well-equipped post house? Got you covered. Materials compressed for the Web? No problem.
Call or e-mail us for more information, and check out some examples of our work at the links to the left.